Amazing 3d Themes for Birthday Parties. 3D Themes will be available for Boys & Girls in all Colours.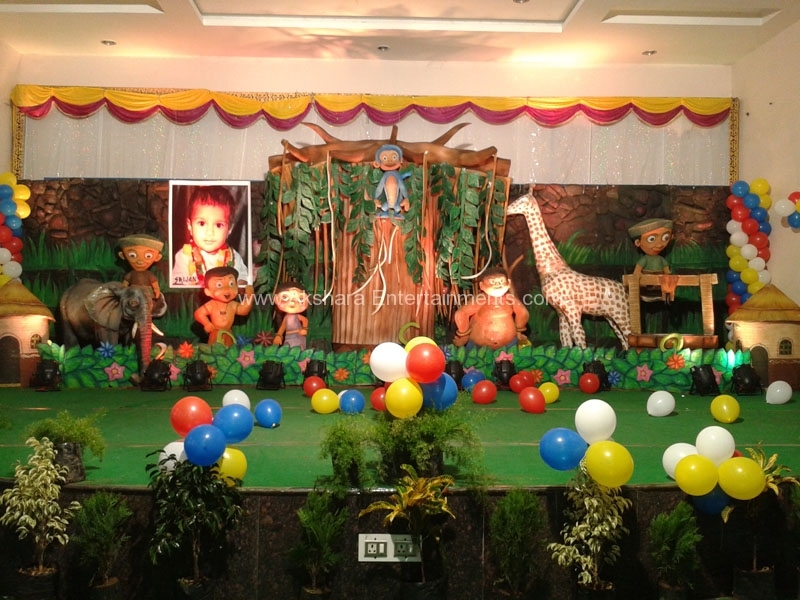 Theme parties are the new trend of this era. Why should you be the only one deprived of its fantastic experience? If you are planning to throw a lavish party this year, make it a theme party! And surprise your guests with the most fancy, glittery, extravagant and dreamy party they have ever been to. 3D birthday themes are one of the most talked about parties these days. There is something about the 3D theme birthday parties that makes so popular amongst the party lovers. Parties are all about the ambience and about letting you out of your regular daily chores. And to make this look real, one thing that you could make a full-fledged use of is the themed decoration. If you are planning a birthday party for your child, you can choose any theme that would suffice the imagination of your child. What about throwing a 3D princess themed party for your little girl, after all, who not like to be a princess? Or you could choose a Mickey Mouse theme for your little boy; you will experience the happiness and thrill of your child seeing the ambience that they always dreamt of being into.
We are one of the best 3D theme decorators in Hyderabad. Our organizers do the best of their ability to present you the party you always wanted to throw. We anticipate providing our customers the best of the services. Hence, if you are planning a birthday party anytime, we are the people who could make the best of it!
For any Urgent requirements, Get in Touch Now!